Roofing Repairs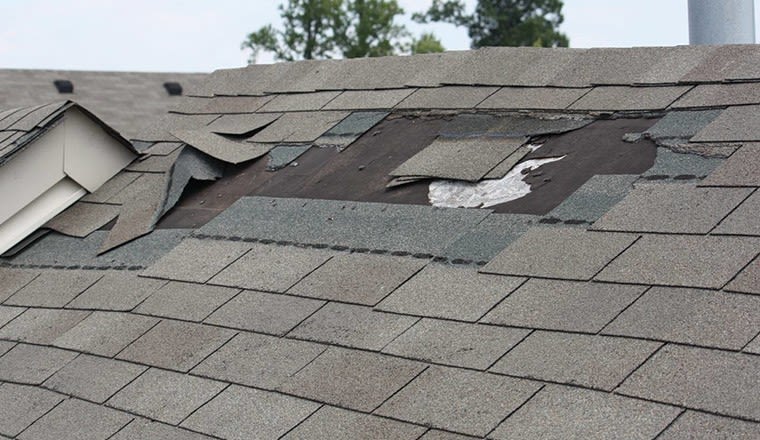 A roof repair can come in the form of an unexpected storm or natural wear and tear. Whether your roof is leaking or you foresee a roof repair coming soon because of the age of your roof, you need to call on roofing contractor you know you can trust and will get the job done right. 
Residential roofing repair – If the current roof on your home still has a few years left in it but is starting to show some wear and tear, give our Southern Kentucky roofers a call. We can conduct a thorough assessment and make necessary repairs.
Commercial roofing repair – If the roof of your business is showing signs of damage and needs to be repaired, you can trust our Bowling Green roofers to get the job done right in a timely manner.
Emergency Repairs
Storm damage repair – We all know that Southern Kentucky gets some pretty rough weather. If a storm rolls through and damages your roof, contact our roofers. We're experts at repairing roofs that have been damaged by storms.
Insurance claim assistance – In addition to repairing your storm-damaged roof, our Southern Kentucky roofers can also help you file an insurance claim, acting as a mediator between you and the insurance company.
We are very thankful for their quick reaction!
We have a 24/7 answering service for all emergency calls. Our crews will inspect the condition of your roof, determine damage and get your repairs completed.